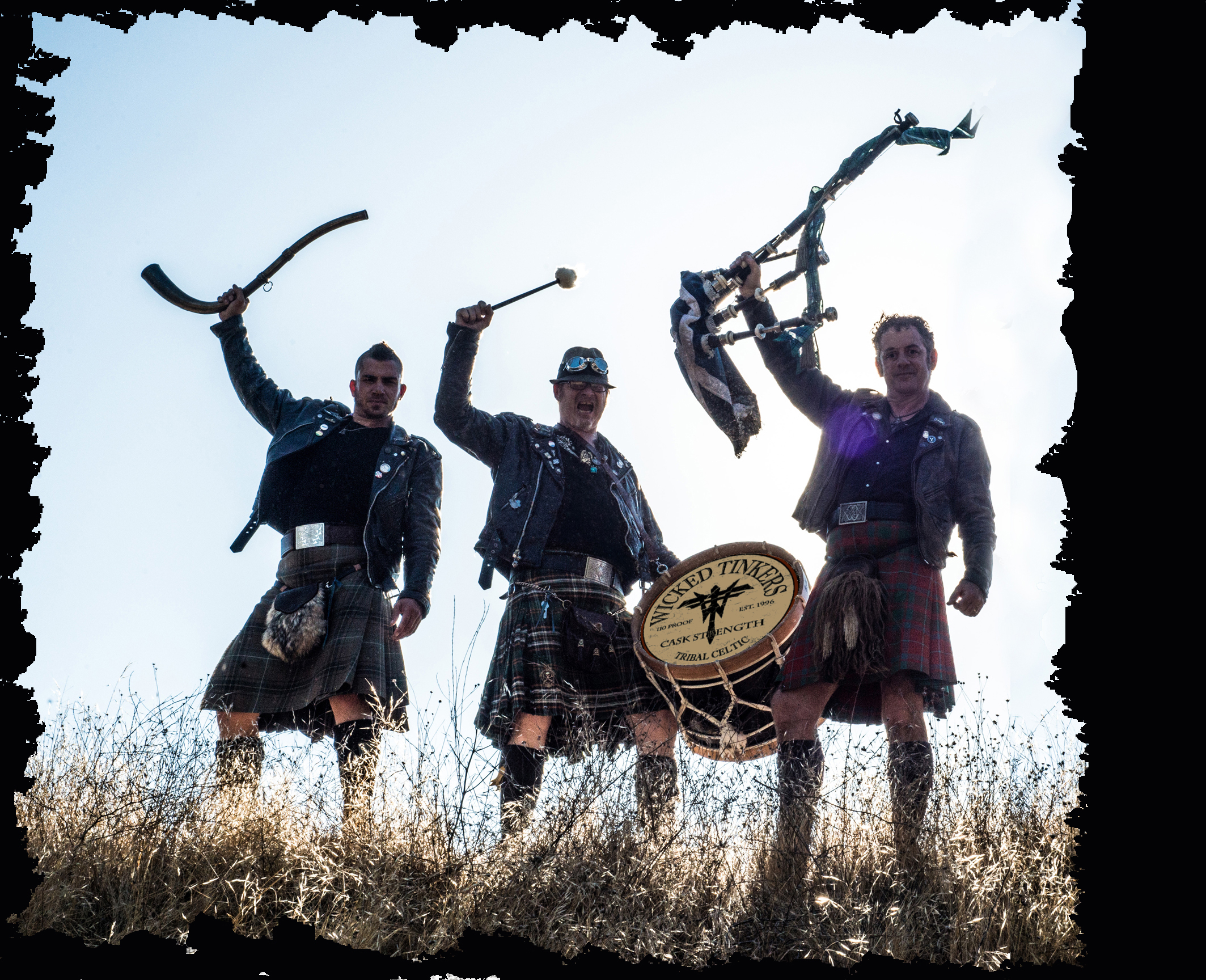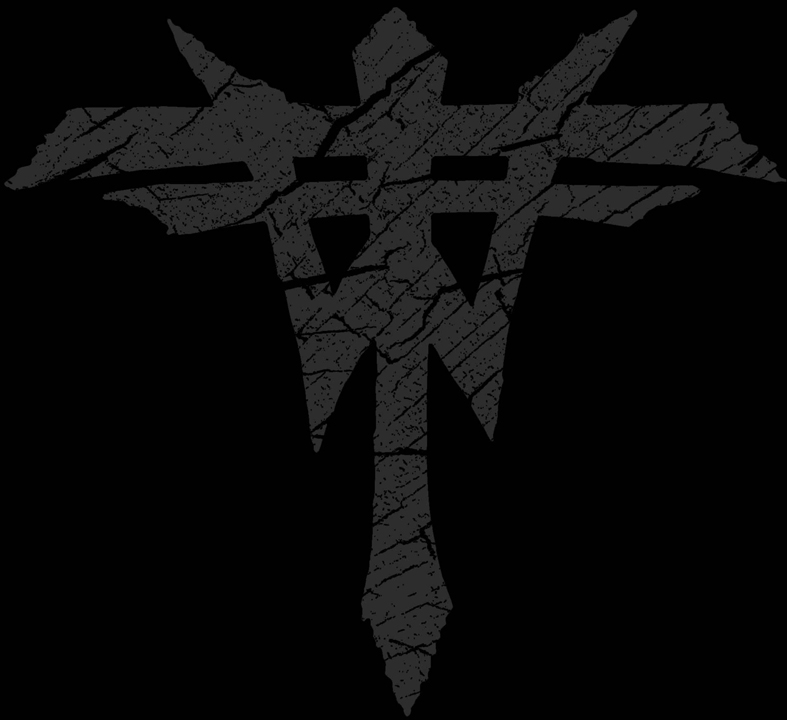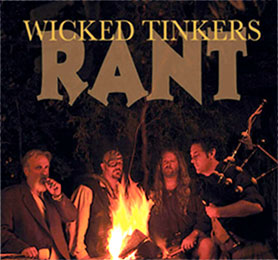 RANT
With this, their sixth CD, Wicked Tinkers have confirmed their place as pioneers of the Tribal Celtic Music movement.
Highland Pipes, pounding Drums, Didgeridoo and Bronze-age Irish Horn are still here aplenty but on "Rant" they explore new territory with more adventurous arrangements, the Uilleann or Irish Pipes, new songs and friends.
Back To Merchandise page
Track 1. Dean Set
Track 2. Colkitto's Jigs
Track 3. Donald MacGillivray
Track 4. Swing Set
Track 5. MacFarlane's Lantern
Track 6. Smallpipe Set
Track 7. The Curmudgeon
Track 8. Pat Collin's Fancy
Track 9. Last Embers
Track 10. The Shinty Boys
Track 11. The Hog
Track 12. The Rant
Track 13. Shenavallie Farm

$15.00 + Shipping
Temporarly sold out!