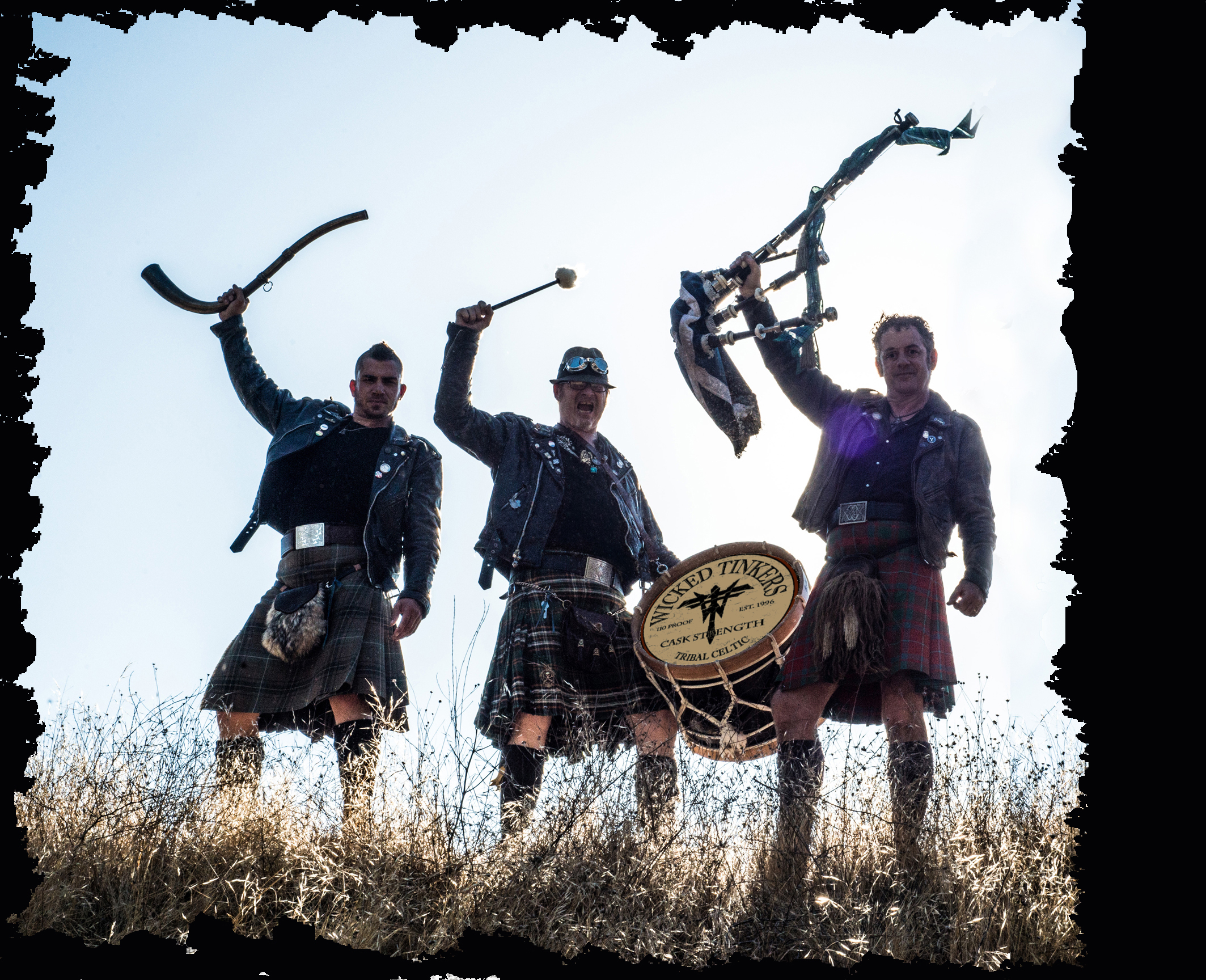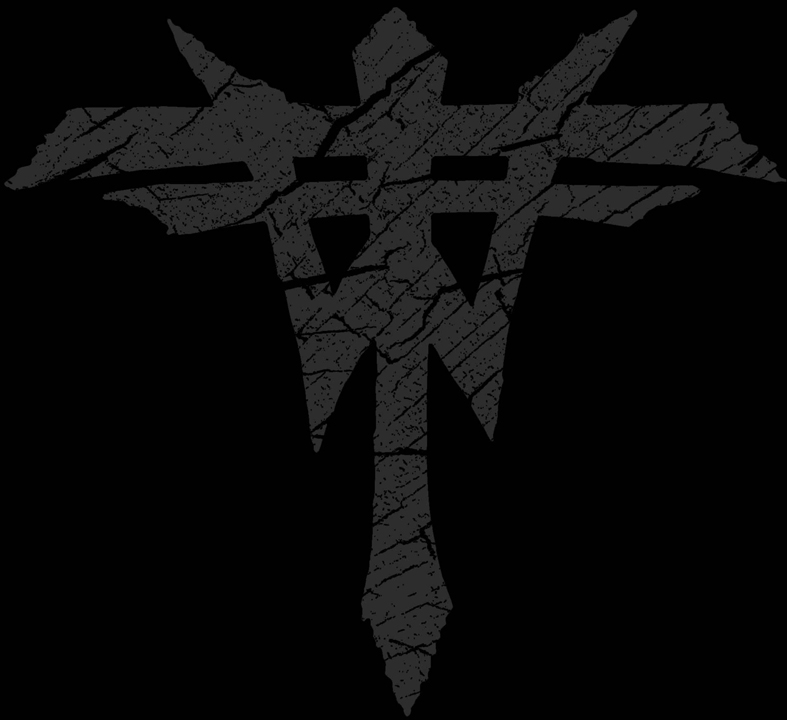 A Message From the Wicked Tinkers
Dear Friends,
As you may have seen, many of our gigs have been canceled due to concerns about the spread of the COVID 19 virus. These decisions were not made by the organizers or participants in the events, but by state and local entities in an attempt to stem the spread of the virus. It is a difficult time for all involved, both emotionally and financially. For many of us it goes well beyond being our passion, it is our sole livelihood. We are doing all we can to reschedule when possible, and perhaps find new gigs in the coming months. We will try to keep you informed of the current schedule(s), but if you have questions about specific closures, please attempt to contact the organizers directly for the most current information. With a little luck, this will all be over soon and we can get back to sharing a dram with you all at an event in the near future.
Slainte!
The Wicked Tinkers
P.S. If you want a Tinker fix,
Click here
to watch a full length concert!